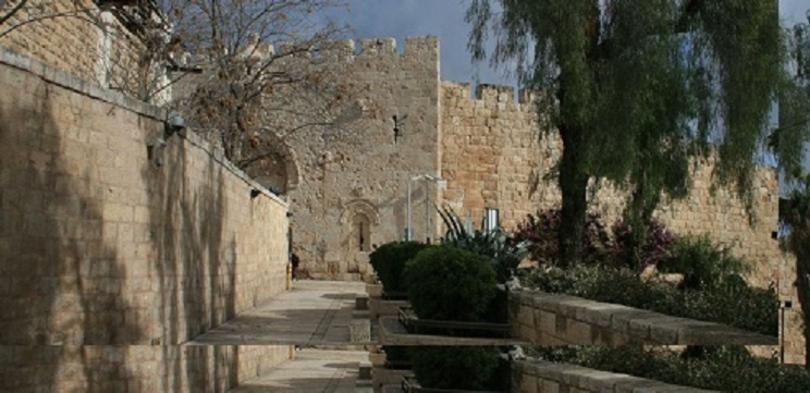 They were multi-cultural, multi-lingual kingdoms on the cross-roads of civilizations. Founded by crusaders, but built on biblical foundations,

they profited from earlier invaders and -- from necessity --forged a unique culture characterized by tolerance.

They flourished ― briefly ― both economically and intellectually:

The Crusader States.



This website provides insights into these unique states by providing a collection of essays on the history, political and social structure of the crusader states, short biographies of key figures, and reviews of scholarly works on the crusader states. This site does not provide a comprehensive or systematic, scholarly discussion of the crusader states. Serious scholars are referred to the sources sited here for more in-depth research.



For those only just getting started, or simply interested in learning more -- Discover the Crusader Kingdoms. . . .